EVN-110
Discipleship Outside the Box: Discover Vision for Your Life and Others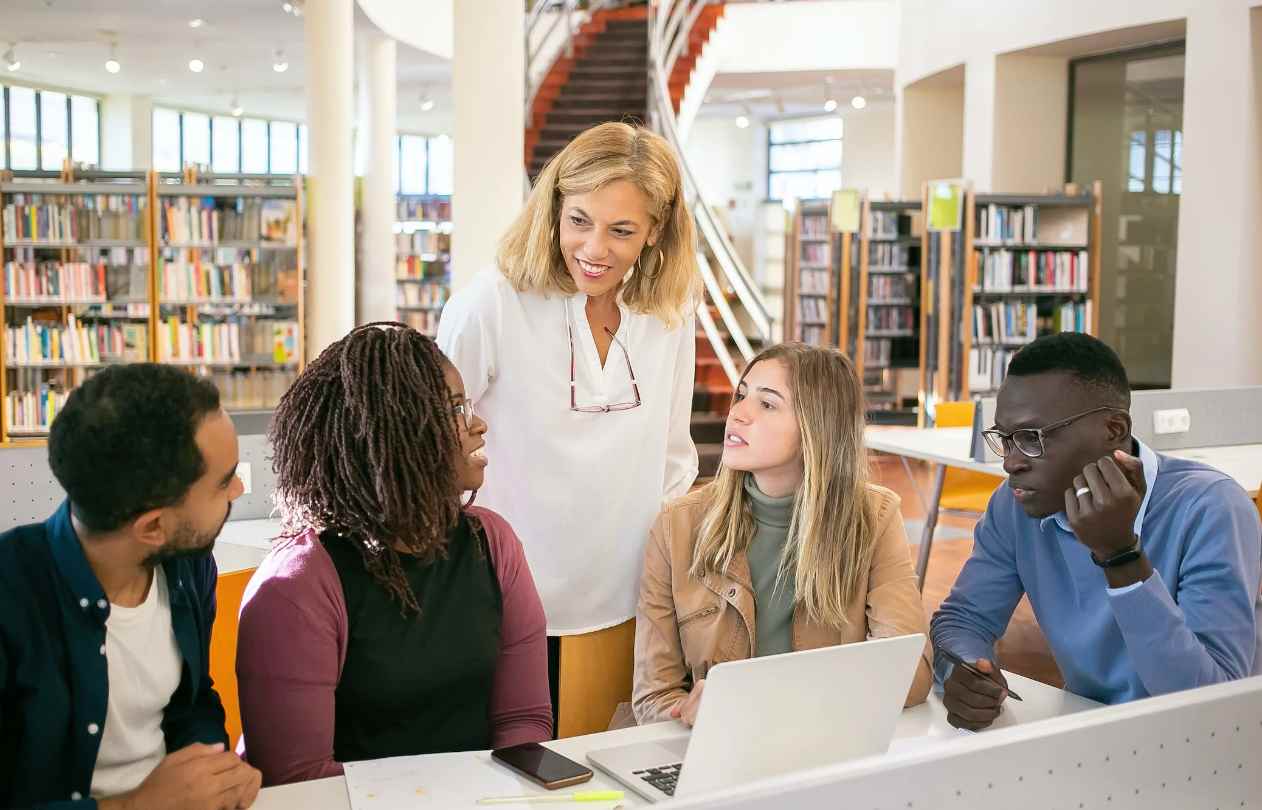 Description
We will talk about how you can discover a vision for your life, learn about matters that help you develop a personal and spiritual foundation as well as practical ways to share your faith. It will be a great way to disciple others and learn how to impact the world for Christ.
Course Objectives
Do you feel stuck in trying to figure out how to reach more people with the gospel? Has it seemed difficult to raise up kingdom workers? Maybe it's time to think about trying to do evangelism and discipleship outside the box. We'll discuss ways you can raise up disciples who can raise up other disciples and turn your addition to multiplication. We'll also discuss how to do evangelism in various ways and reach every corner of your high school, college campus, work place, etc.
Required Texts and Materials
Steve Shadrach: The Fuel & the Flame: Ignite Your Life & Your Campus for Jesus Christ
Course Evaluation
Student performance will be evaluated based on attendance, presentation, course participation, and the final essay.
Course Schedule
Please be aware of time zone differences!
Sep 10 (21:00 PM)
Sep 17 (21:00 PM)
Sep 24 (21:00 PM)
Oct 01 (21:00 PM)
Oct 08 (21:00 PM)
Oct 15 (21:00 PM)
Oct 22 (21:00 PM)
Oct 29 (21:00 PM)
Nov 05 (21:00 PM)
Week 1 - Sep 10
21:00 PM

Topic

Evangelism 101

Notes

Sunday evenings; 8 p.m. Central Time

Week 2 - Sep 17
21:00 PM

Topic

Having Vision: Chapters 1-4 of Fuel and the Flame

Week 3 - Sep 24
21:00 PM

Topic

Spiritual Ground Work: Chapters 5-8

Week 4 - Oct 01
21:00 PM

Topic

Spiritual Intimacy: Chapters 9-12

Week 5 - Oct 08
21:00 PM

Topic

Everyday Evangelism: Chapters 13-16

Week 6 - Oct 15
21:00 PM

Topic

Opening Doors Everywhere: Chapters 17-20

Week 7 - Oct 22
21:00 PM

Topic

Disciple-making part 1: Chapters 21-24

Week 8 - Oct 29
21:00 PM

Topic

Disciple-making part 1: Chapters 21-24

Week 9 - Nov 05
21:00 PM

Topic

SOAP Notes based on the Fuel and the Flame
Instructor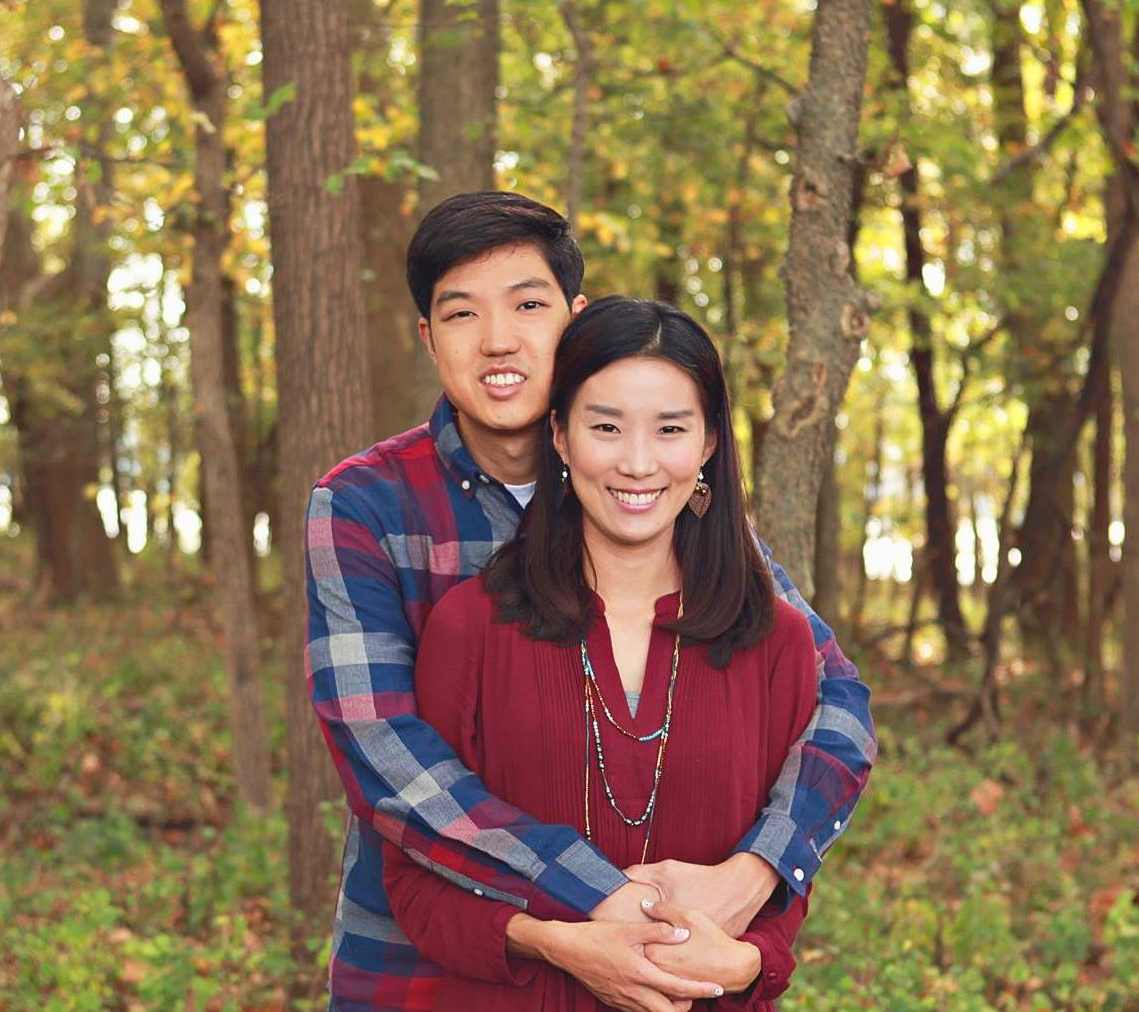 Dr. John K. Lee
Campus Pastor, Central Illinois University Bible Fellowship
Physician at Springfield Memorial Hospital
Certified by the American Board of Family Medicine
Studied at Dallas Theological Seminary (DTS)
Lives in Springfield, IL (USA)
Read More
13
/
20
Applied / Capacity