Spring 2023
Course List & Registration
HOW TO REGISTER
Welcome to Vision Academy! To register for the courses listed below:
First create your login ID by clicking on CREATE ACCOUNT below
(if you have not done so already)
Return to this Registration page and select your course(s) by clicking on APPLY
(please confirm the course dates/time as courses may have overlapping times)
If you want to change your registration, you can edit it by clicking on Application List under your "My Page" tab
To create your login ID, click on Create Account
Please be aware of time zone differences!
The times included in the list below are in New York time. To check your local date and time, go to 'Programs' > 'Course Schedule' and select your time zone.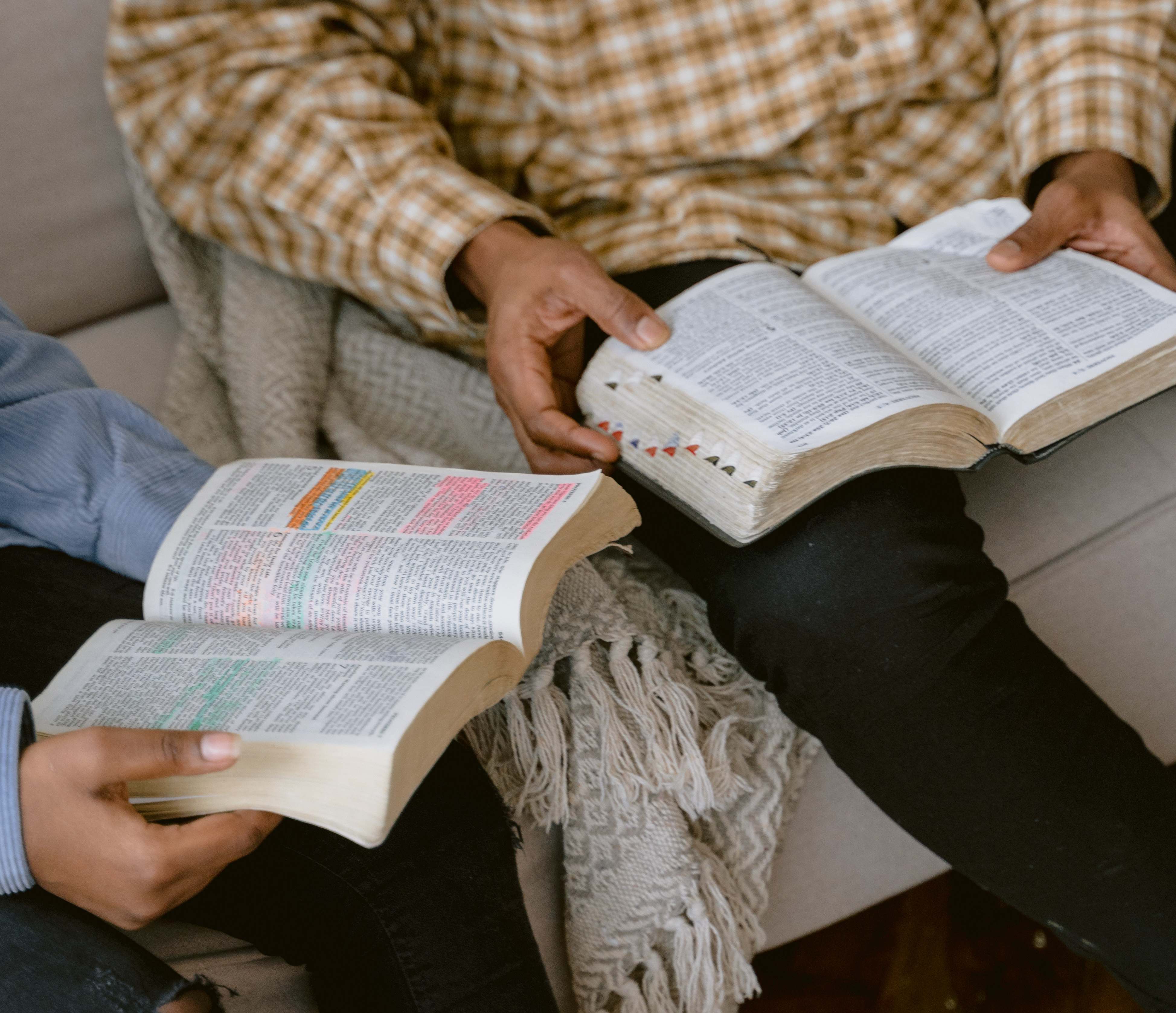 course - Evangelism
EVN-110 Shepherding with 1:1 Bible Study: Basics and Best Practices
Bible study and shepherding have been the central practice in the UBF ministry. What are the rationales of them? The Great Commission...
Mar 11
Mar 18
Mar 25
Apr 01
Apr 08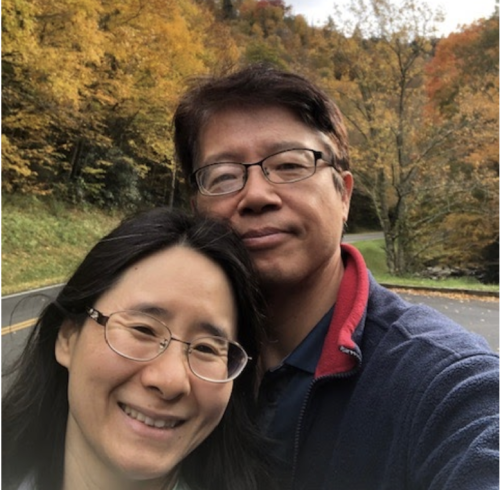 Missionary David Seung Won
16
/
20
Applied / Capacity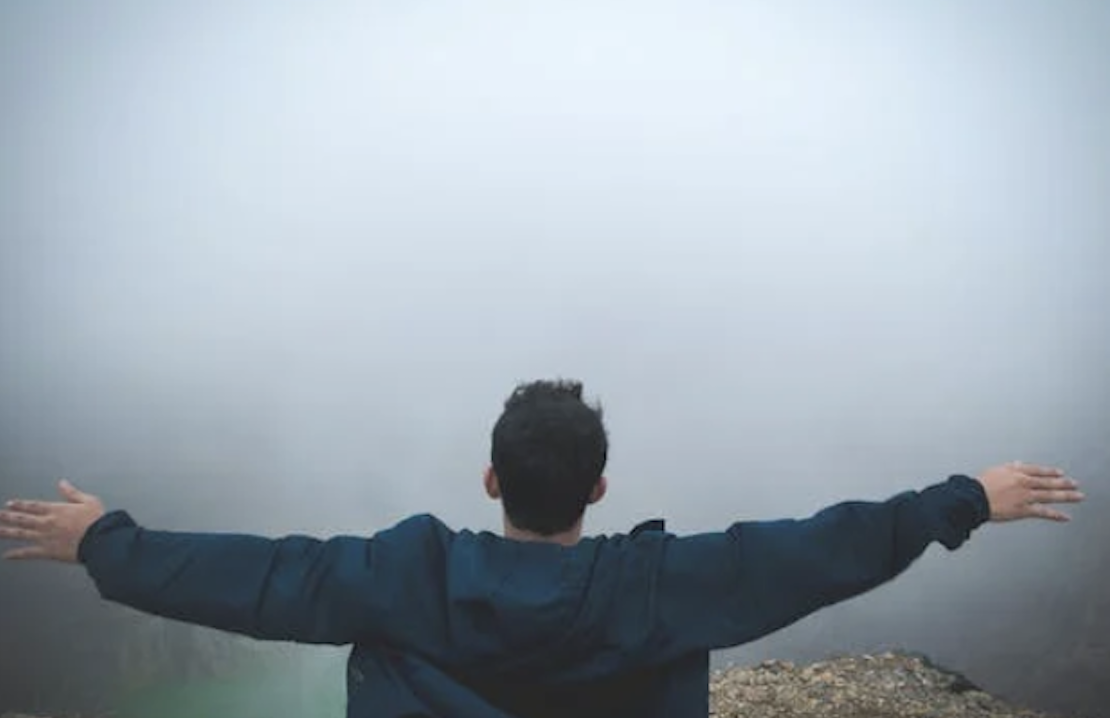 course - Counseling
CNS-119 Freedom from Porn
According to a survey, 89% of growing Christian men watch porn at least occasionally. More than 60% view it at least weekly....
Mar 25
Apr 01
Apr 08
Apr 15
Apr 22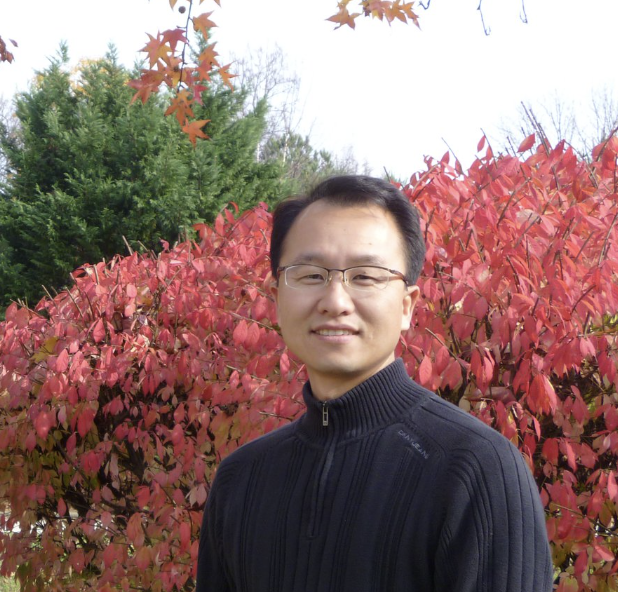 12
/
15
Applied / Capacity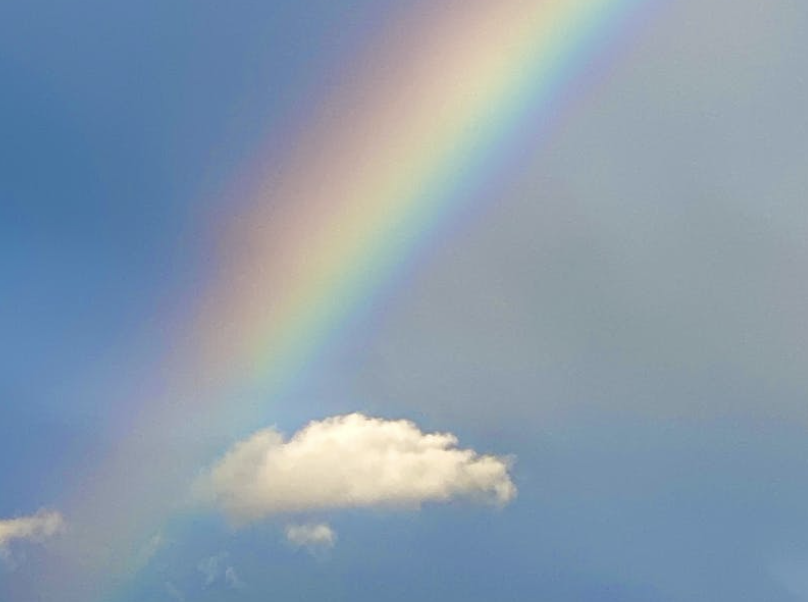 course - Bible
BBL-117 The Vision of God's Kingdom through the Book of Acts
Our Lord Jesus said, "Blessed is the one who reads aloud the words of this prophecy, and blessed are those who hear...
Mar 11
Mar 18
Mar 25
Apr 01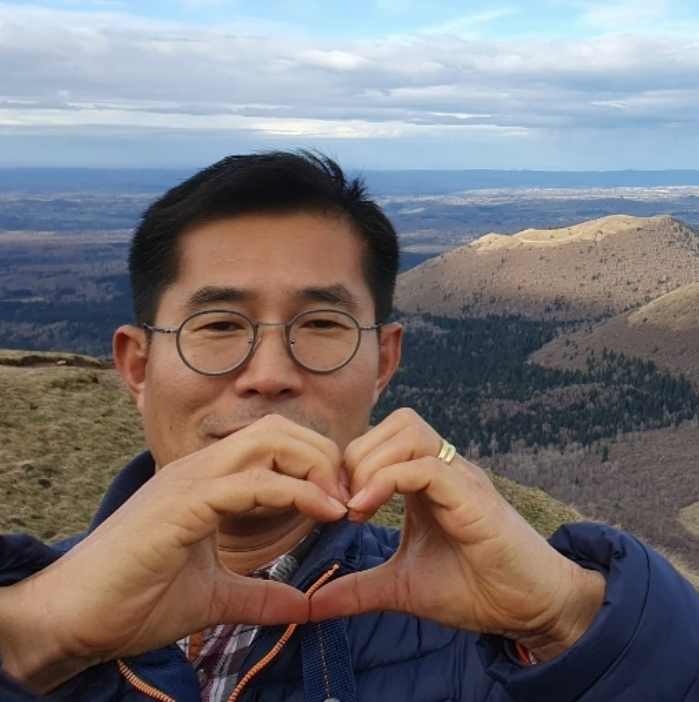 10
/
10
Applied / Capacity