Summer 2022
Course List & Registration
HOW TO REGISTER
Welcome to Vision Academy! To register for the courses listed below:
First create your login ID by clicking on CREATE ACCOUNT below
(if you have not done so already)
Return to this Registration page and select your course(s) by clicking on APPLY
(please confirm the course dates/time as courses may have overlapping times)
If you want to change your registration, you can edit it by clicking on Application List under your "My Page" tab
To create your login ID, click on Create Account
Please be aware of time zone differences!
The times included in the list below are in New York time. To check your local date and time, go to 'Programs' > 'Course Schedule' and select your time zone.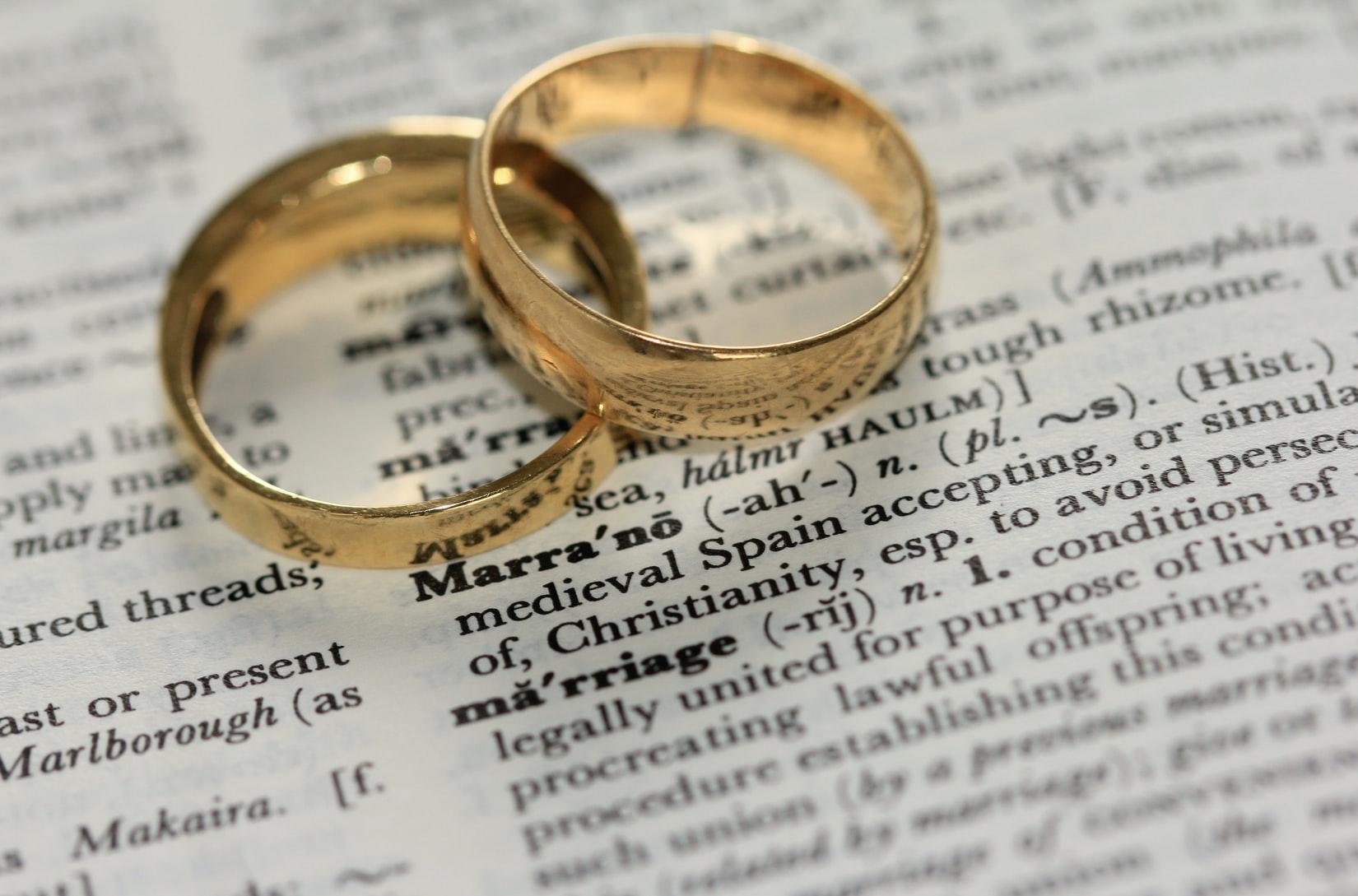 course - Spirituality
SPR-105 Dating and Marriage from a Godly Perspective
"Most foundationally, marriage is the doing of God. And ultimately, marriage is the display of God. It displays the covenant-keeping love between...
Jul 09
Jul 16
Jul 23
Jul 30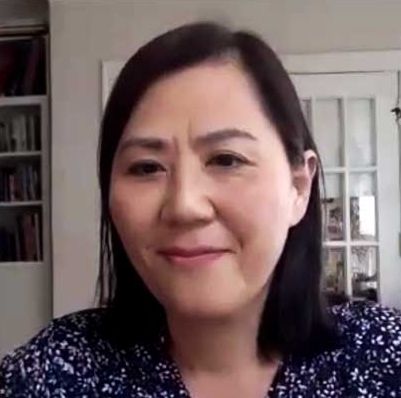 Missionary Little-Sarah Kim
30
/
25
Applied / Capacity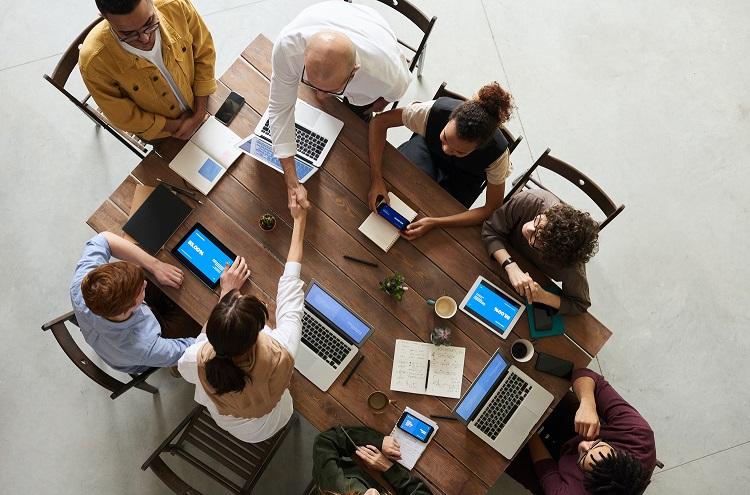 course - Career
CRR-105 Professional Career Choice and Planning
God has plan for everyone with his own purpose and plan. Knowing God's will for one's life is an important in finding...
Aug 06
Aug 13
Aug 20
Aug 27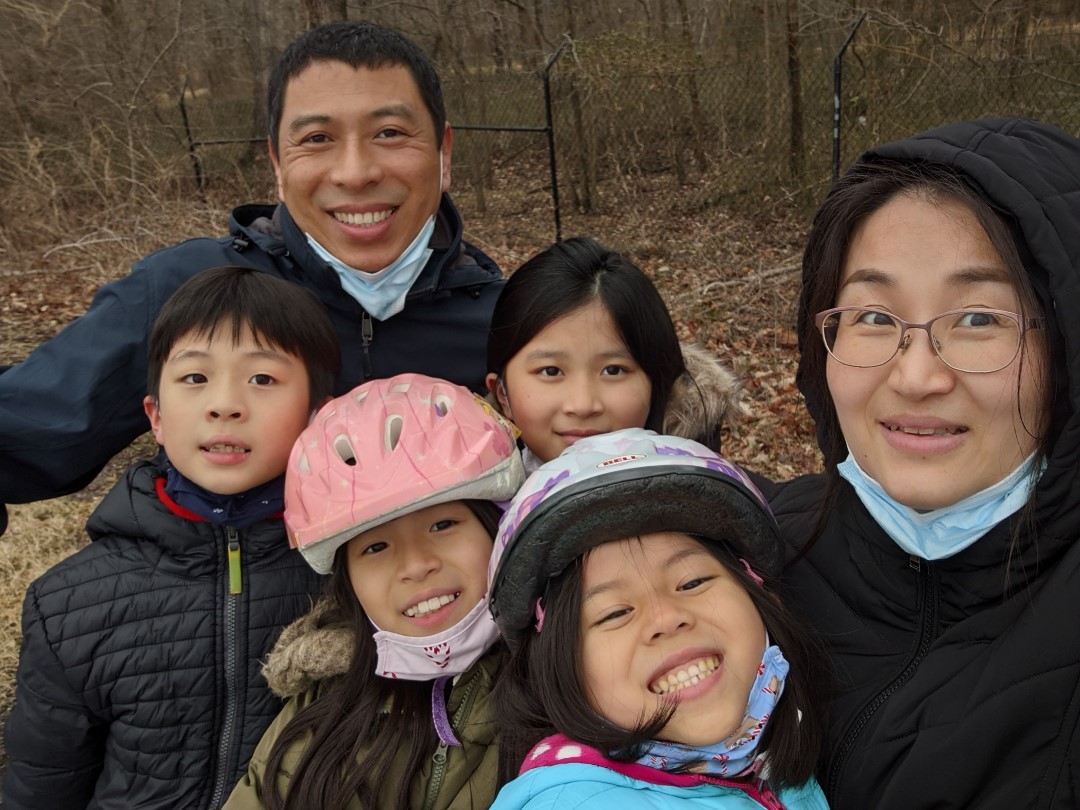 14
/
25
Applied / Capacity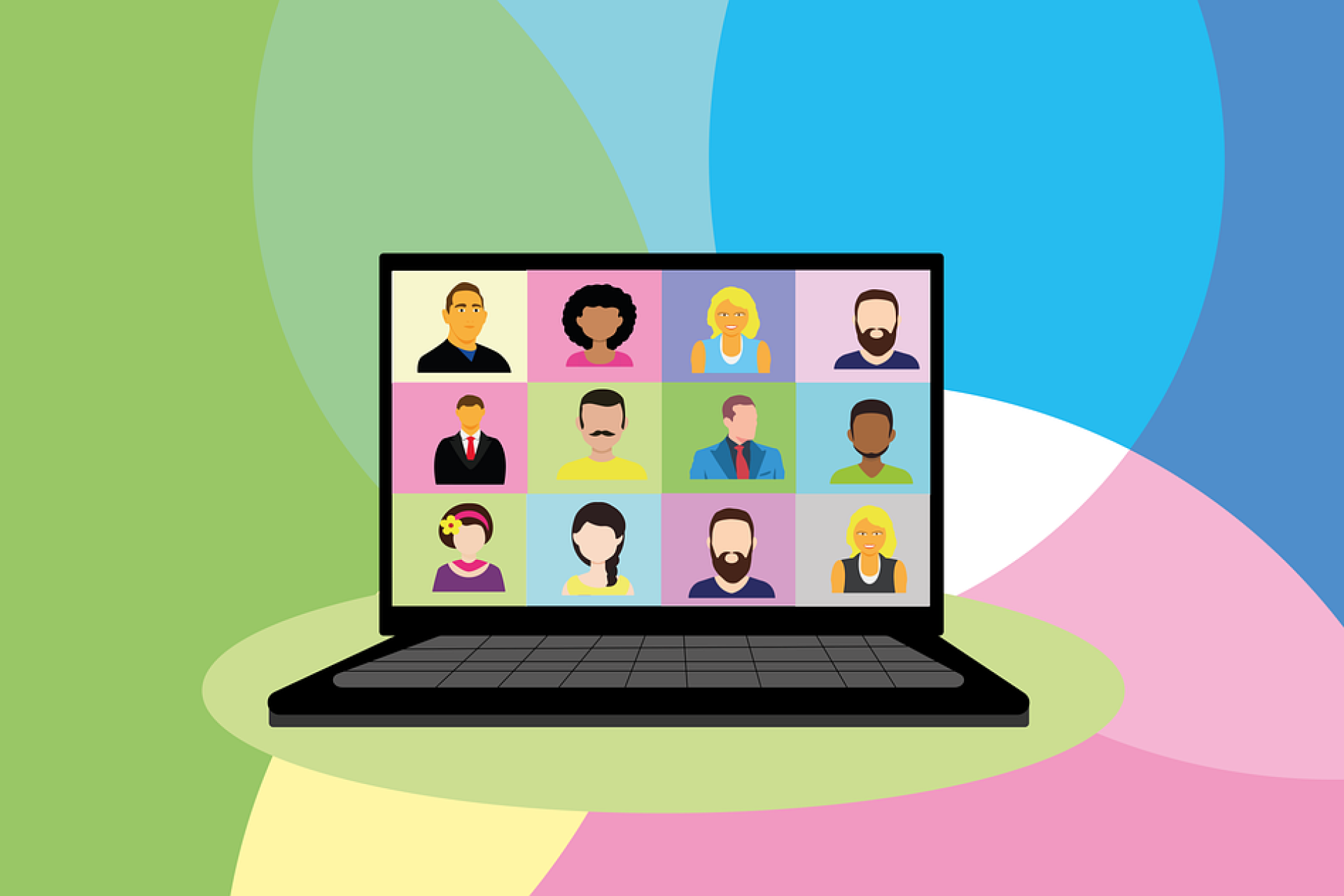 course - Leadership
LDR-107 Spiritual Leadership in the Books of Samuel and Kings
Many leaders appear in the Bible. We can learn the strong points and weak points of their leadership as well as their...
Aug 05
Aug 12
Aug 19
Aug 26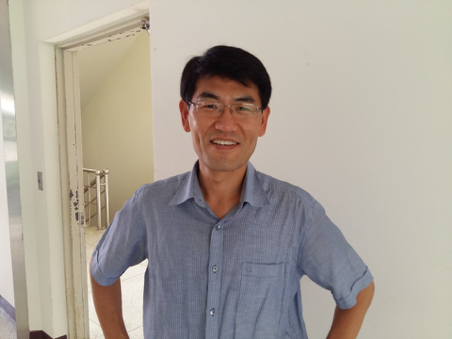 23
/
30
Applied / Capacity